A Pilot's Story
From the Ruins of Alitalia to the Desert of Qatar
Ivan Anzellotti, a young Italian airline pilot with many years of flying experience, recounts in a light-hearted and ironic way his years with Alitalia up to the crisis of 2008 and his subsequent move to an airline in Qatar.
In the first chapters, he describes his experiences, feelings and fears during the long days when thousands of people lost their jobs at Italy's national airline.
But he was one of the lucky ones: After a few months, he found another job and started flying again, albeit far from home and in a completely different and less welcoming environment.
Between adventures in the desert dunes and training sessions with Libyan and Saudi colleagues, Ivan introduces us to a reality that is much more challenging and complex than it seems.
An authentic and often sarcastic story, but one in which the author's passion for his work and deep respect for those who still strive not to abandon safety and give due importance to the human factor in aviation are never missing.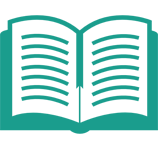 FOR THOSE WHO LOVE THE SCENT OF PRINTED PAPER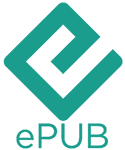 FOR E-READERS, TABLETS AND COMPUTERS ABLE TO READ EPUB FILES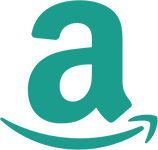 FOR AMAZON KINDLE E-READERS OR TABLETS AND COMPUTERS ABLE TO READ MOBI FILES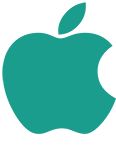 FOR APPLE COMPUTERS WITH OSX 10.5 OR LATER AND IPADS OR IPHONES WITH IOS 4 OR LATER

€7,99