A Pilot's Story 2
From Low-Cost Airlines to Conquering the East
This gripping tale of a pilot's journey around the world reveals the harsh realities of the aviation industry and will leave you inspired to make a difference in your life. With Ivan Anzellotti's passionate and captivating storytelling, you'll be swept away on a journey of discovery through three countries, four airlines, and the pursuit of a career in civil aviation. This book will open your eyes to the unexpected joys and struggles of the profession, while also giving you insight into the personal life of the author and his wife Maya. 
In this book you'll find:
The inspiring story of Ivan and Maya's journey of courage and determination in the aviation industry, and how it changed their lives
Unique behind-the-scenes stories of the aviation industry, including the sacrifices pilots and their families make
The author's reflections on the choices that determined his and his wife's life together
An intimate look into the inner workings of global airlines, and the power of family and passion in overcoming obstacles
This book is a must-read for anyone considering a career in aviation, and those looking for a captivating story of courage and resilience.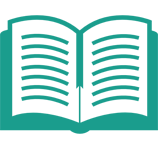 FOR THOSE WHO LOVE THE SCENT OF PRINTED PAPER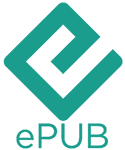 FOR E-READERS, TABLETS AND COMPUTERS ABLE TO READ EPUB FILES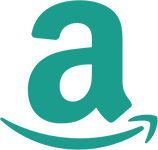 FOR AMAZON KINDLE E-READERS OR TABLETS AND COMPUTERS ABLE TO READ MOBI FILES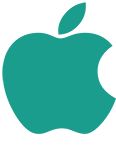 FOR APPLE COMPUTERS WITH OSX 10.5 OR LATER AND IPADS OR IPHONES WITH IOS 4 OR LATER

€7,99